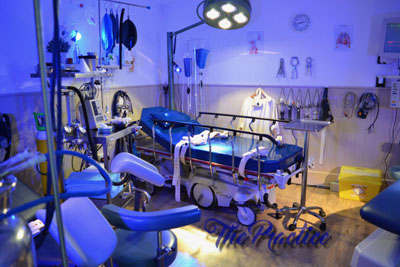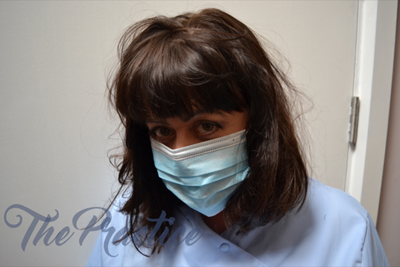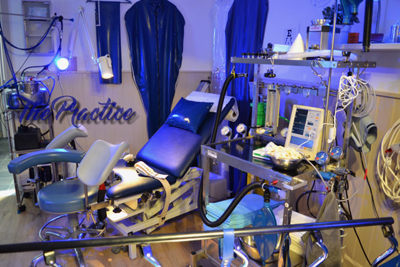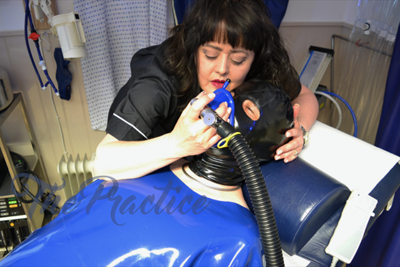 The Practice is a Fetish Medical Suite.  A state of the art Medical Clinic for fetish medical treatments and procedures
You will begin and end your clinical appointment in the Consultation and Recovery Room, where you will be booked in and fully gowned. Entering The Practice, you will find authentic Medical equipment, a pristine, traditional and exquisitely realistic environment that will allow you to immerse yourself in many different medical fetish treatment and procedures.
The Practice houses 5 different anaesthesia machines, equipped with genuine surgical silicone hosing, expiratory valves, masks and respiratory silicone bags, specialising in Medical Breath Play and Anaesthesia Role Play, full critical care monitoring system.
Procedures are varied and you'll find a full listing on the website from basic to intensive. Extensive range of Electrics, Milking Machines, Invasive treatments, Needles, Catheters, Bladder Wash, Play Injections, Anal Dilation in many forms, full medical seg restraints.
Should you wish
Dr Sara looks forward to treating you!